Study in India and Abroad

Arranging admission in UG, PG and Diploma in reputed universities in India and Abroad, carrier counselling and help students to select courses to suit them and with matching their interests.
Since its inception in 2010 this Group helped many students to study in India and Abroad in the branches of MBBS, Engineering and Agricultural, Paramedical, Designs etc. and they all come with 100% of success. We proudly say that we are doing everything directly with no middleman or agents in between. We understand our responsibilities fully and we will never it to others.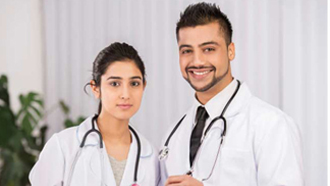 Study MBBS in Abroad
We offer educational facilities only in highly reputed and recognized by MCI and WHO Universities in Abroad. The countries we offer are Georgia, Ukraine, Moldova, Armenia, Poland, Russia, China, Kyrgyzstan (Old USSR), Philippians and America all the universities we arrange are considered and carrying highest rating in this filed. So far many students successfully completed courses and practicing in and around India and Abroad.
Study in Engineering/Management/Nursing/Paramedical/Designs and Animation
We arrange all this courses admissions in Canada, USA, Austria, New Zealand, Ireland, France, Sweden, Germany, Italy, Switzerland, Holland, Poland, China etc. Only in their very famous Universities also we arrange all the connected processing works and we deal with straight without any middleman intervention.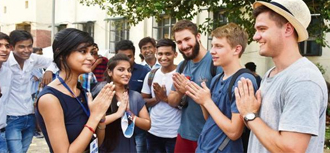 Study in India
In India we offer the following course in reputed Universities. Agriculture, Design, Paramedical, Management etc. Are the courses we arrange for the students. This also we do straight no agents or middleman whatever in between.
Career Counselling
We do Career Counselling for the students, like we help them in selecting courses understanding their creative abilities by doing so they can fully bring out their inner talent which can produce colourful results. They will be able to choose good carrier opportunities and lead a healthy life altogether.