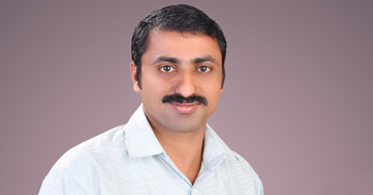 The founder of Steer wings is Mr. Biju Bavode. Mr.Biju Bavode is well famous in many areas. His a well known writer, Lyricist, Screen play Writer, animator, Sculptor, Carrier Education Counsellor and also a good Agriculturist. He has won Laurels all the areas he stepped in.
More
Business Channel Partners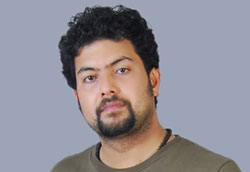 SUNIL KUMAR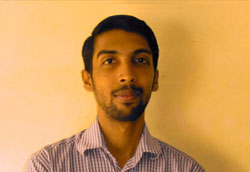 ANOOP NANGALI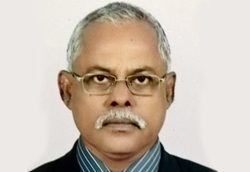 S. SURESH BABU
RITIRED- KERALA GOV: EMPLOYEE.
ABROAD EDUCATIONAL CONSULTANT & COUNSELOR
Business Associate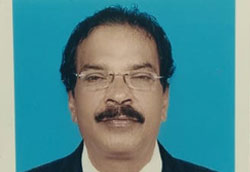 MP PRAKASAN